Brookes Machine Tools
Derby Road , Kegworth, Derby. DE74 2EN
Phone: (01509) 672256
Fax: (01509) 674502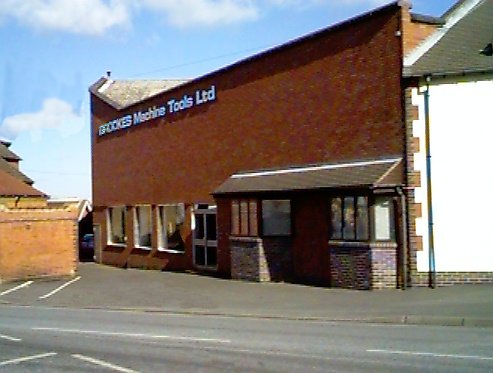 Suppliers of new and used machine tools, small tools, vices, chucks, saws, coolant pumps and measuring equipment.
All machinery is available for inspection and demonstration at our works by prior arrangement.
Sole UK importers for K.O.Lee, Surface and cylinder grinders

We are constantly looking for good quality machinery to supplement our stocks - single items or complete plants.